We build more than software
We are in the matter of making long-term partnership with our customers. Transparency, robust project management and seamless communication are the foundation of our services.
About Us
iFix Group is a full-service software partner, capable of developing, marketing, and maintaining both web and portable applications. The company provides IOS, Android and Web application development services. Integration, marketing, SEO and maintenance services are also available to the clients.
Our strong technical team is supplemented by a similarly strong management team. Utilizing our experience, we quickly bring an appropriate context to your business requirements and deliver a sustainable IT solution. At iFix Group, our clients are our partners. We believe in fewer more intimate client relationships and sustained organic growth in our business.
We are in the matter of making long-term partnership with our customers. Transparency, robust project management and seamless communication are the foundation of our services.
Our Advantages Are
While working on the project, we try to have close cooperation with our customers, take into consideration their wishes and priorities in order to combine them with our experience and finally get high quality, professionally developed product, that will be an efficient marketing instrument for both sides.
DESIGN
Our websites are attractive and harmonic. They are a combination of customers' requirements and international web standards.
PRODUCT QUALITY
In products we offer, graphic elements and program code are perfectly combined.
PRICE
We offer real prices, determined by the complexity of work and the time needed for webpage creation and not by customers' personality and their annual budget.
CONTENT MANAGEMENT SYSTEM (CMS)
We have worked out site administration mechanism that except site protection function we mentioned enables us to create any kind of modules for webpages.
INNOVATIVE APPROACHES
Our products are created based on modern tendencies and technologies.
SEARCH ENGINE OPTIMIZED PRODUCTS (SEO)
We offer Search Engine Optimized web-solutions so your site always will be on the first pages of search engines
Service
We develop active web-applications using various application servers and web-containers. Our java development team implements complex enterprise-scale software solutions and e-business applications. We design multi-tier software solutions that support a service-oriented architecture. The availability of consulting/programming skills in different development platforms, including Java, PHP and .Net, gives software solutions the flexibility to select the right technologies for diverse software components.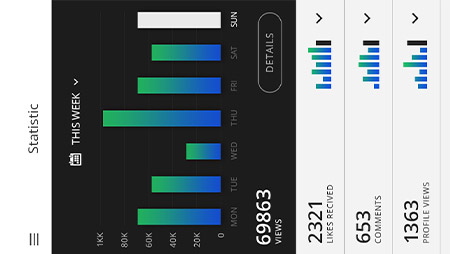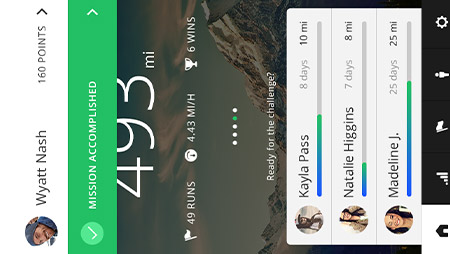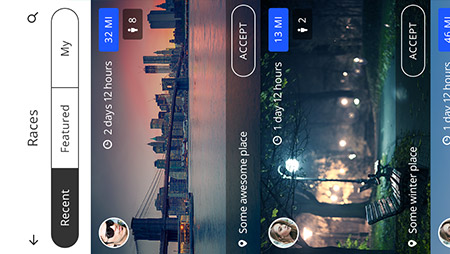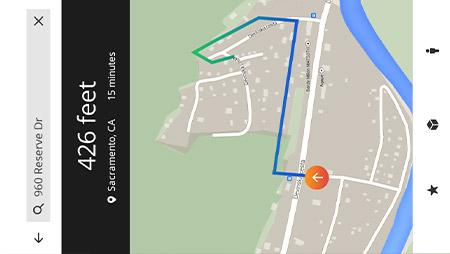 Our highly-experienced team of developers helps us carve a niche in the market. With expertise in this field and compassion to generate user-friendly apps, we believe in creating just the best. We work with the vision to provide you quality work with 100% accuracy. We have good mobile application developers, who have the ability to fix complicated problems and produce revolutionary solutions to the customers.
OUR LATEST PROJECTS
We help amazing companies build awesome products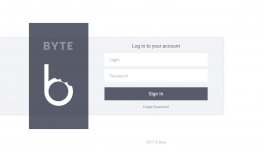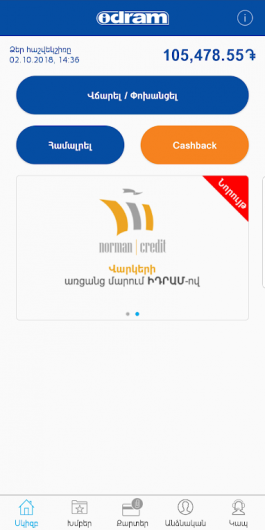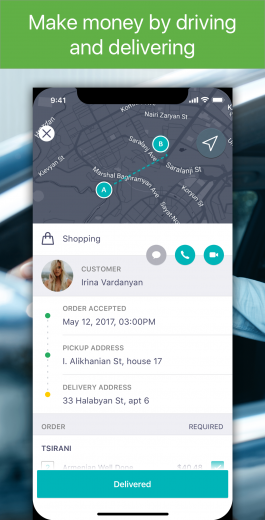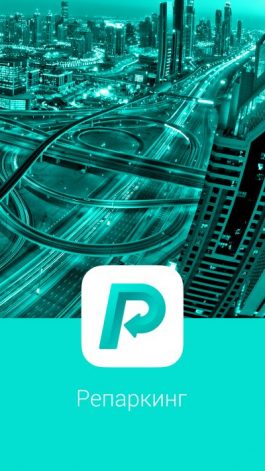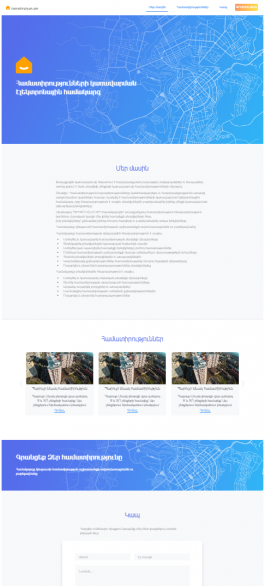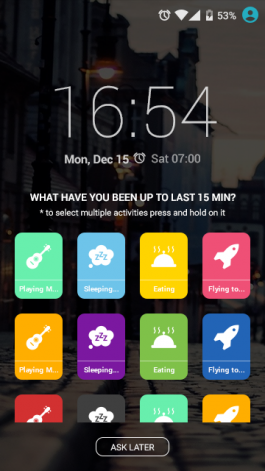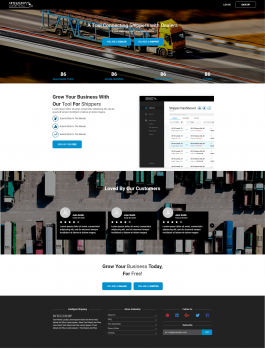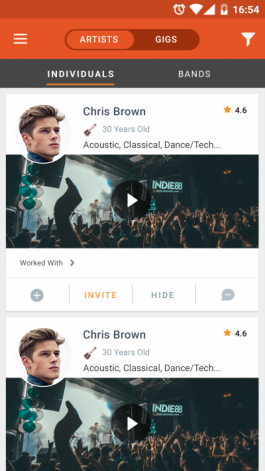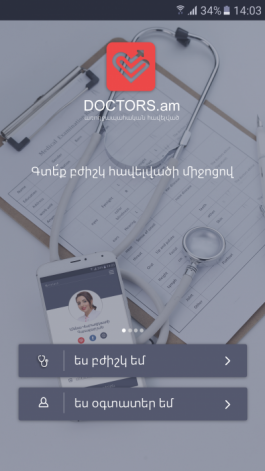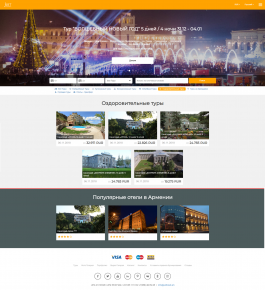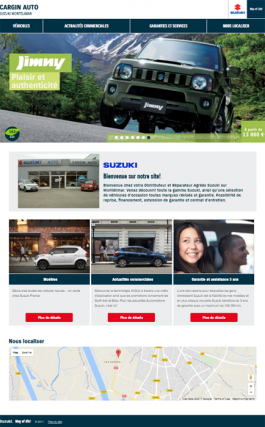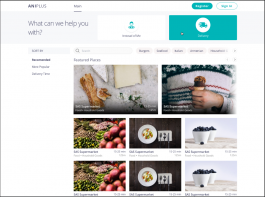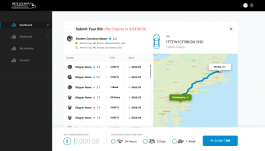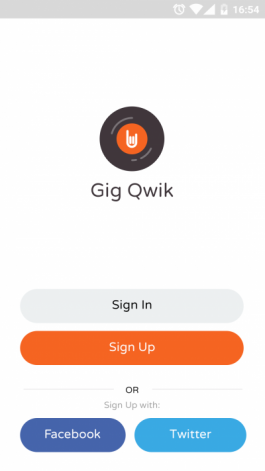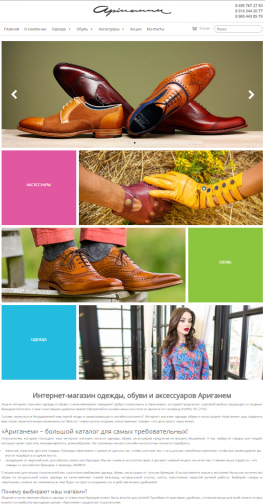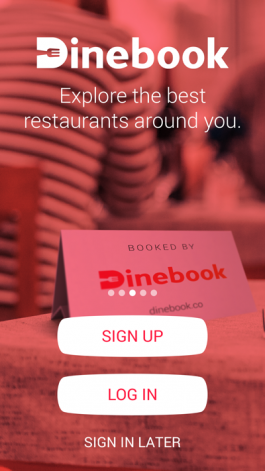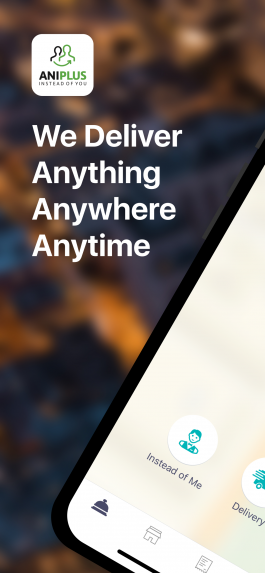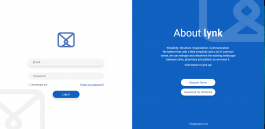 We`re on the lookout for bright and innovative minds to join us.
Having fun and providing optimal solutions are the key principles of iFix Group.
What do we look for in an iFix Group employee?
We seek talented individuals who want to make a difference, people who like to go the extra mile to ensure quality. If you are searching for a mission rather than a job, you have certainly found the right place!
Working for iFix Group comes with a range of benefits to help you to enjoy your work here. We are a growing, cohesive team of experienced software development professionals. You'll be challenged to quickly master new skills, design practical and intuitive solutions, and approach software as a discipline, not just a job.
If you are searching for a mission rather than a job, you have certainly found the right place! Check out our current vacancies for:
Java Developer
2+ years of work experience as a Java Developer
Work experience in development of multi-layered client-server applications
Excellent knowledge of J2EE, OOP programming principles and design patterns
Knowledge of Wicket, Hibernate, Spring
Knowledge of SQL dialects
Knowledge in web services
Ability to lead a small development team
Ability to work well under minimal supervision
Good knowledge of English
PHP Developer
2+ years of work experience as a PHP Developer
Advanced knowledge in PHP Object Oriented Programming
Database design, MySQL
Deep Knowledge of HTML/HTML5, CSS/CSS3, JavaScript/jQuery
Knowledge of Photoshop/Illustrator/Firework
Knowledge of WordPress is a plus
Knowledge of Zend Framework, Yii2, Laravel, Bootstrap and other MVC frameworks is a plus
Ability to work well under minimal supervision
Front End Web Developer
2+ years of work experience as a Web Developer
Understanding of fluid grids, responsive/adaptive designs and mobile-web and responsive issues
Experience with web page/system technologies
Excelent Knowledge of HTML/HTML5, CSS3, Media Queries, JS
Knowledge of CMS solutions, code editors, graphics editors, blogs
Knowledge of WordPress
Familiarity with front-end frameworks
Experience of SASS, LESS, Bootstrap
Working knowledge of design tools like Fireworks, Photoshop, Illustrator
Experience Optimizing front-end code for Search Engines
Ability to work well under minimal supervision
Good knowledge of English
Flexibility in learning and applying different technologies
Android Developer
At least 2 years of work experience in Android
At least 2 years of work experience in Java
At least 2 years of work experience in SQL database design and programming
Strong skills with Android/ Java utilities for Web Service client development (SOAP, REST, JSON)
Proficiency in OOP/ OOD and good knowledge of design patterns
Ability to work well under minimal supervision
Ability to solve problems
Apply For Job
Contact Us
The right software partner can change everything
Email:
info@ifixgroup.com